Is Your Pet Shedding Everywhere?
Tired of vacuuming and using lint rollers that don't work?
Then you need the Pet Hair Remover Roller – The smarter way to remove pet hair off your furniture!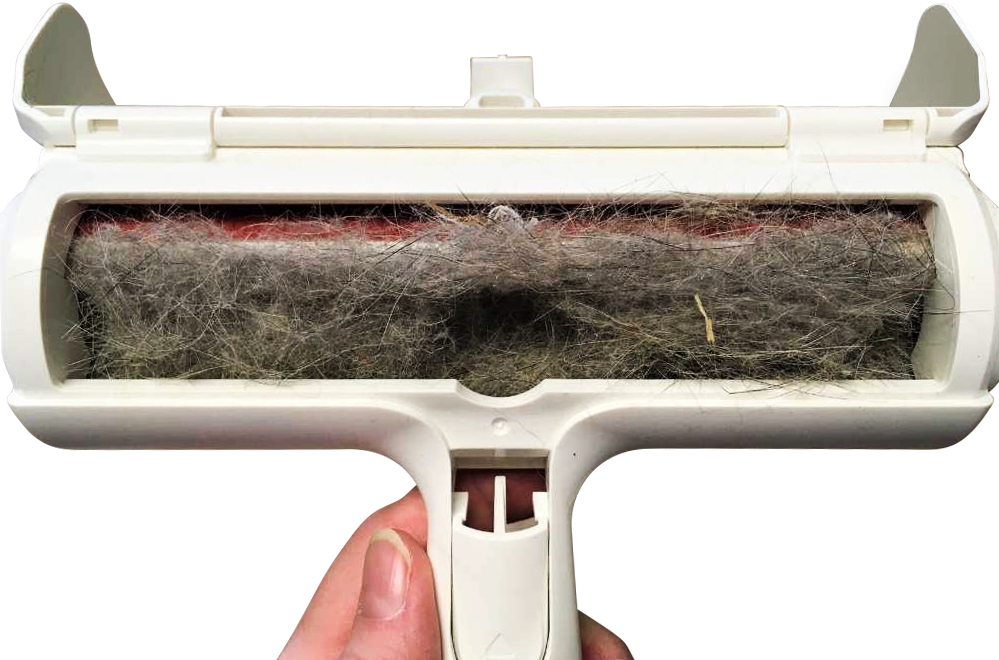 ✔️ Works on all types of dog & cat hair!
✔️ Stop wasting money on disposable lint rollers!
✔️ Our Pet Hair Remover is 100% reusable and eco-friendly!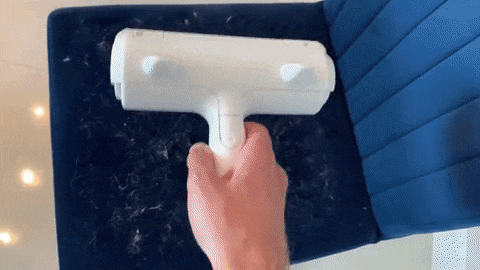 Stop Using Lint Rollers That Don't Work! 
We know how hard it is to stop your lovely pets from climbing & leaving strands of hair all over your furniture and clothes.
It doesn't matter if you are using it on your bed sheet, carpet, couches, sofa, car seat or clothes. 
The Pet Hair Roller Roller effortlessly removes pet hair from all kinds of furniture!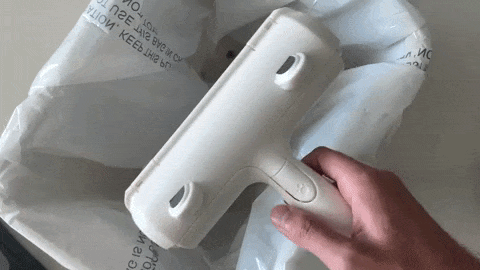 MULTI-PURPOSE
When rolled back & forth, the "special pores" of the Pet Hair Remover  generates an electrostatic charge which helps lift and pull hair out of your furniture - even the short sticky ones like husky or chihuahuas!
"I needed something to help combat the fur problem we have with 2 huskies. This Pet Hair Remover works great I wish I found it sooner. I use it on my couches and bedspread.
Can't believe how much hair this picks up. We go through way too many sheets of the lint roller so this cuts it back big time."  
- Lauren S.   ⭐⭐⭐⭐⭐
CLEAN. EMPTY. REPEAT. IT'S THAT EASY!
The collected pet hair will be deposited in the back compartment for easy cleaning. 
The Pet Hair Remover works on pet hair of all length, regardless it's long or short, thick or thin.
100% Reusable | Eco-friendly | No Batteries Needed!
"The Pet Hair Remover is the holy grail of lint rollers. I have a double coat breed service dog, and two long hair cats. Needless to say my life was basically one giant fur storm."  - Roux   ⭐⭐⭐⭐⭐