Get Cozy Lounging Around The House With Hoodie Blanket!


With the Oversized Blanket Hoodie you'll be comfy in no time. Lower the heating a few degrees and snug up in this warm hoodie! The Oversized Blanket Hoodie provides extra warmth and comfort in your home and is perfect for cuddling with your partner, kids or pet.
100% Cruelty Free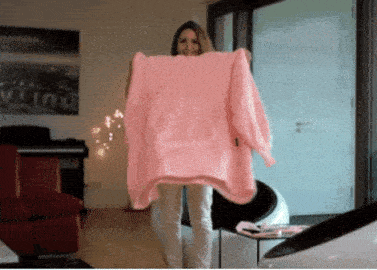 One size fits all!
Measuring 80 x 100 cm, this hoodie is spacious enough to keep you warm from head to toe and is suitable for all ages. Snuggle in and you won't be cold anymore. Thanks to the large hood, your neck and head will always stay warm. Perfect for a drafty, cold bedroom or outside by the campfire. Men, women, boys, girls, who doesn't want this amazing Huggie?
Advantages

Extra

 

warmth and comfort
Soft immersion inside
Large pocket on the outside
One size fits all! Suitable for everyone
Lining

The Oversized Blanket Hoodie can be worn on both sides, so you can choose which side feels most comfortable. The inside has soft bumps and the outside has delicious fleece. In addition, the Huggie Hoodie has a large pocket on the outside, so you always have everything you need at hand.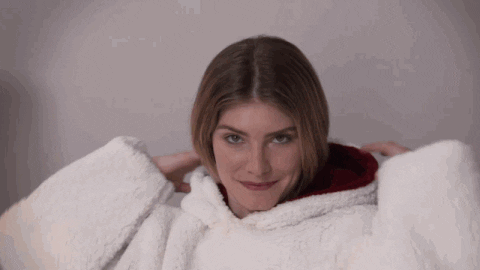 Make sure you are prepared for those lazy, cold nights! Buy your own Oversized Blanket Hoodie while it's still on sale! The price will go up again when the limited stock is sold out.
UPDATE: Due to the high demand for the Huggie, we only have a few left in stock. When these are sold out, the price will go back up to the original.- 
Flash Sale for a limited time only. Just click ADD TO CART to get yours now!